---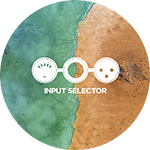 INPUT SELECTOR
Nantes, France
Facebook : inputselectormusic
Instagram : inputselector
Resident Advisor : promoter page
SoundCloud : input-selector
Twitter : inputselector
Since 2008, Input Selector's team offers every month podcasts, interviews, tracklists, reviews, parties & many ways to discover electronic music. The website now counts more than 1000 articles, almost 400 podcasts & more than 1,6 million plays.
---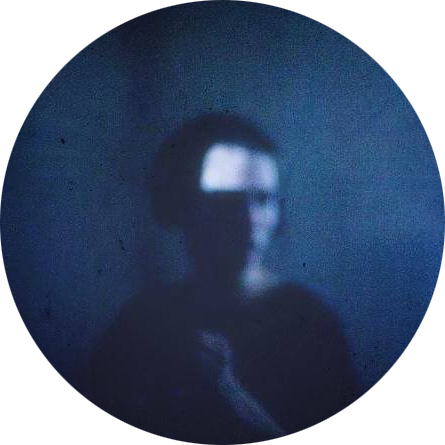 ARNAUD [Dj, Producer, Writer]
Nantes – Tablon, Bleepsequence, Doma Musique
Facebook : arnaudinputselector
Instagram : arnaudcombeuil
Resident Advisor : arnaud
SoundCloud : arnaud
Twitter : arnaudcombeuil
Arnaud has been active in electronic music since quite a few years. In 2008 he started Input Selector, one of the first french blog that talked about techno and house, and had his first vinyl release on Tablon Records in 2012. He's been steadily refining his sets in places such as Freerotation, La Machine du Moulin Rouge, Concrete or Vienna's Pratersauna along inspiring names such as Margaret Dygas, Cio d'Or and Donato Dozzy.
---
COMBE [Dj, Producer, Sound Enginer]
Nantes –  Androgyne, Goûtez Electronique
Facebook : djCombe
Instagram : gcombeuil
Resident Advisor : combe
Twitter : djCombe
SoundCloud : combe
Insatiable activist of french electronic scene, Combe is a member of Input Selector, co-organizer of Goûtez Electronique open-air, and resident dj at Androgyne. He plays a mental cyclic techno, sometimes ravy, sometimes enlightened with deep vibes according to the context. More than 10 years of djing have forged a rare finesse of play and a precise knowledge of European dancefloors, from the decks of About Blank and Griessmuehle (Berlin), Concrete (Paris), C12 (Brussels) and festivals like Astropolis (Brest), Positive Education (St Etienne) or Paco Tyson and Scopitone (Nantes), among others.
---
JONAS SELLA [Dj, Producer, Graphic Designer]
Nantes – Minibar, Telegraph Records
Facebook : jonas.sella
Instagram : sellagraphic
Resident Advisor : jonassella
SoundCloud : jonas-sella
Website : sellagraphic.com
Born and raised in Nantes FR, Jonas has been evolving in both musical and visual worlds for the past 10 years. His ever evolving playground brings him to experiment on various fields like releasing records, making flyers, creating instruments interfaces or noodling with modular synthesis.
---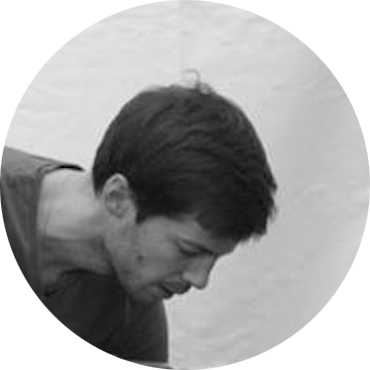 FREIB [Dj, Sound Enginer]
Nantes
Facebook : freddebournet
Instagram : freddebournet
Resident Advisor : freib-fr
SoundCloud : freib
Website : tiecar.fr
Djing for more than 10 years now, Freib started to play in Paris where he regularly played in different clubs. In 2015 he leaved Paris and joined Input Selector. His musical spectrum being pretty large, he likes to play different styles according to his mood, from new wave/italo disco to the more introspective sounds of deep/dub/minimal/techno.
---
MOUSSA [Dj, Producer, Partnerships]
Nantes
Facebook : moussa.seck
Resident Advisor : moussa
SoundCloud : moussa
Twitter : moussa_seck